Check out our latest Missionary Promo Video ⬇︎
EMPOWERING CHRIST-FOLLOWERS TO BRING THE HOPE OF JESUS TO THE WORLD
Check out our latest Missionary Promo Video ⬇︎
EMPOWERING CHRIST-FOLLOWERS TO BRING THE HOPE OF JESUS TO THE WORLD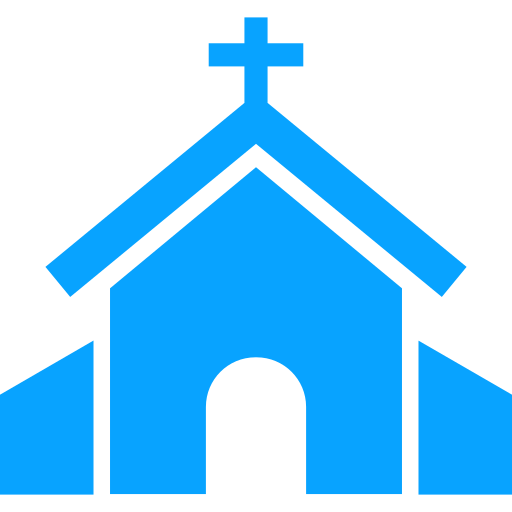 To see Christ-followers discovering their gifts and using them strategically for the Kingdom while filling in the gaps of their communities, local ministries, & gaining a global missions perspective.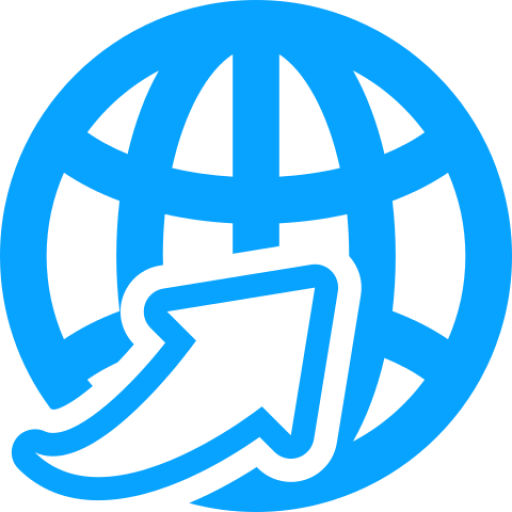 To partner with them and connect the body of Christ to their mission in a relational way. We want to make their voices heard through video-storytelling and provide effective resources for their projects

To ensure people are operating in the gifts God has given them to not only be functional, but effective. Our goal is to see fruitful ministries where needs are met and people are flourishing.
Become An Empowering HOPE Team Member
If you can be a prayer partner, please let us know you're praying. You are so important and we want to make sure you feel a part of what God is doing. You will definitely be credited in the videos!
Become A Financial Partner
We're looking for 100 team members to join and support financially monthly. Not only are you giving to what God is doing, but you'll also be credited in the videos as producers!
We are always looking for new graphics for different trips we take and more. If you have a gift for graphic design and you'd like to be a part of what God is doing, click to learn more. We'd love for you to join our team!
Music is one of the most important pieces to the videos we create. Rather than buy royalty free music, we want to promote you and the gifts God has given you. Click to learn how you can be on the team.
Help Out With Other Things
Because our ministry is so broad, we can't do everything. We would rather use the gifts God has given you to help us on this journey. If you'd like to see some of the other ways you can help and join, click below.
Learn About The Graphic Contributors To This Page